Champaign & Mahomet, IL's Favorite Orthodontist For Adult Braces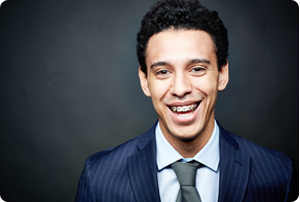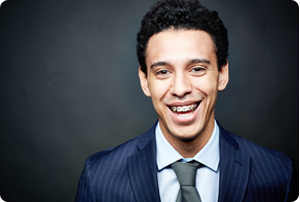 Orthodontic treatment is not just for children and teens. Dr. Shafer is Champaign and Mahomet, IL's favorite orthodontist for adult braces. We believe that no one is too old for braces and orthodontic treatment. In fact, adults seek braces and orthodontic treatment for many of the same reasons as children and teens.
Adults can benefit from braces or orthodontic treatment in many ways. These include:
– Address missing teeth
– Close spaces between teeth
– Improve the ability to brush and floss
– Create a more comfortable bite and ability to chew
– Align the teeth to create a more beautiful smile
Call 217.356.9595 today for your complimentary, no-obligation consultation for adult braces at our conveniently located orthodontic offices in Champaign and Mahomet, Illinois (IL)!