Orthodontist, Robert W. Shafer, DMD, MS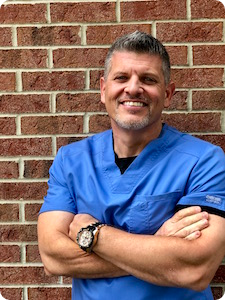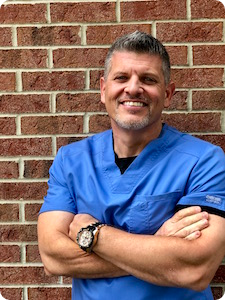 Orthodontist, Dr. Shafer is a top rated orthodontist in Champaign and Mahomet, IL.He's been practicing orthodontics for over 20 years. Dr. Shafer received his bachelor's degree from Eastern Illinois University and then went on to receive his Doctorate in Dental Medicine from Southern Illinois University ('92) where he was second in his class. He received his master's degree in orthodontics from Marquette University ('94). Dr. Shafer was certified as a Diplomate of the American Board of Orthodontics in February 2005. In 2019, Dr. Shafer's book, A Clear Difference – A Guide to Invisalign, hit #1 Best-Seller Status on Amazon for orthodontic and oral health texts.
Dr. Shafer and his wife, Michelle, have three children: Lane, Sydney and Ella. He and Michelle grew up in Catlin, Illinois, and they now reside in Mahomet, IL. Dr. Shafer became interested in orthodontics as a result of his own experience with his orthodontist. This helped him to realize the importance of a beautiful smile and how it affects a person's self-esteem. Dr. Shafer and his family are active in their church, and Dr. Shafer himself has been the supervisor of the Children's Bible Study Fellowship for 17 years!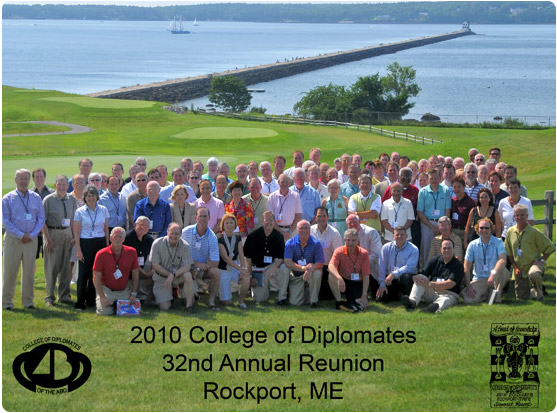 Click on picture for larger view
Dr. Shafer attended the 2010 College of Diplomates Meeting. (He is front row, 4th from the right)